Computerized
 Barcode 
Inventory Control & Inspection Reports
Inspectors use standard PDAs with BuildingReports software to scan devices and upload results to a secure, web-based account. The data is compared to past inspections and statistical analysis using an online database. Unique bar-code registration ensures comprehensive inspections by monitoring inspectors' progress in real time during the inspection, preventing missed items, and facilitating fast action on repairs. Scanned timestamps cannot be modified, and reports are ready immediately as either a dynamic web page or a downloadable document to authorized users only.
BuildingReports' Third Party Verification and Authentication ensures verifiable compliance backed by a Certificate of Authenticity. Inspection results are audited online and reviewed for certification. Instantly-retrievable documentation from a detailed database of every time-stamped, bar-coded inspection means you can deliver up-to-date, verifiable documentation on demand. Authentication is guaranteed with regular independent audits, both online and onsite. It is intelligent compliance designed by industry experts that produces accurate, verifiable results you can trust.
Contact our fire protection company for reliable service for all your fire safety needs.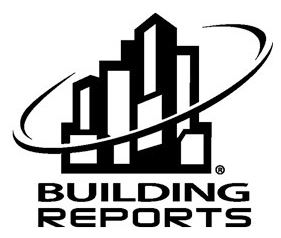 "Shapiro is superior to all other extinguisher companies we have used. The reports a superbly detailed and the staff is top rate. They are professional and courteous."
"The inspectors that came out and inspected us over at Hatfield Village, did a great job and worked quickly and efficiently. Thank You"
Full Line of Superior Fire and Safety Products
Prevention is easier and cheaper than the alternative. Contact Shapiro Fire protection company today to review what you have and what you need to prevent injuries and damage in case of a fire. We put your safety first!
We're a family-owned and operated business that has been providing top-class fire safety equipment to businesses in the Warminster, PA area since 1981. We're your one-stop source for fire protection, safety, and first aid products.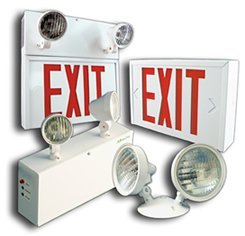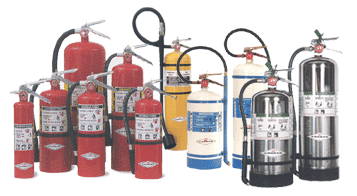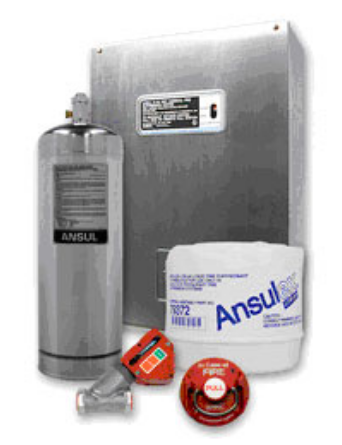 Office
105 Camars Drive Warminster, PA 18974