Full Line of Superior Fire and Safety Products
Prevention is easier and cheaper than the alternative. Contact Shapiro Fire protection company today to review what you have and what you need to prevent injuries and damage in case of a fire. We put your safety first!
We're a family-owned and operated business that has been providing top-class fire safety equipment to businesses in the Warminster, PA area since 1981. We're your one-stop source for fire protection, safety, and first aid products.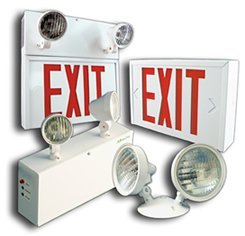 Look at Our Wide Range of Fire Safety Products
Fire extinguisher cabinets
Replacement "bubbles"
Emergency lighting
Exit signs
Safety signs
Emergency light and exit sign services
Replacement bulbs and batteries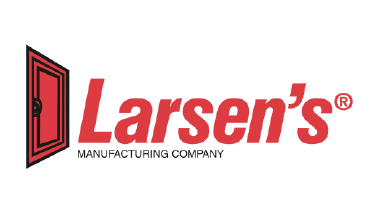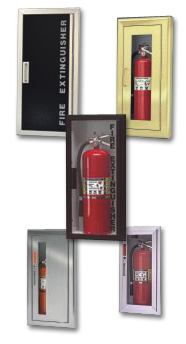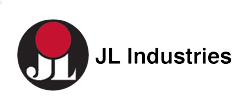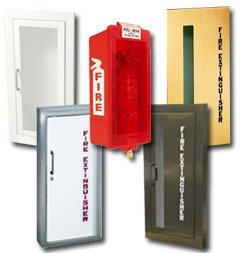 Contact Shapiro Fire Protection Company to discuss your safety procedures and to make sure you have all the required safety equipment and accessories like:
Eye protection
Hard hats
Hearing protection
Respirators
Gloves
We also provide full inspection and recharging of your fire extinguishers at your location and computerized barcode inventory control and inspection reports.
"Shapiro always works with us to meet the needs of our customers. The employees are very knowledgeable in their field of fire extinguishers and kitchen ansul systems. I highly recommend this company. "
"The inspectors that came out and inspected us over at Hatfield Village, did a great job and worked quickly and efficiently. Thank You"
Office
105 Camars Drive Warminster, PA 18974